REWARDING
CAREERS IN
HOME HEALTH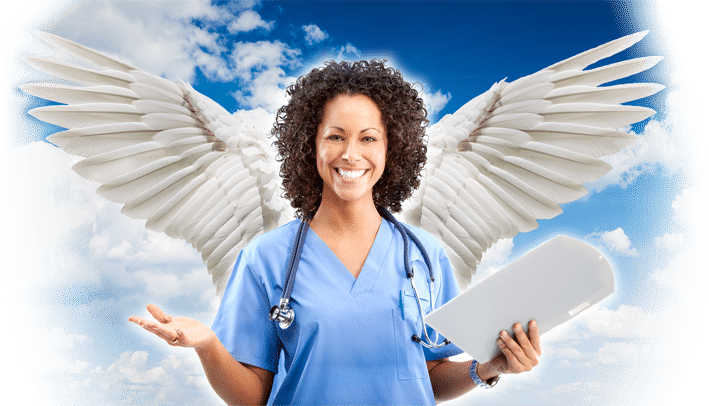 We employ more than 5,000 passionate nurses, physical therapists, occupational therapists, speech therapists, attendants, and specialists. We care deeply for our community and dedicate significant time and resources to local events and charities for families with special needs.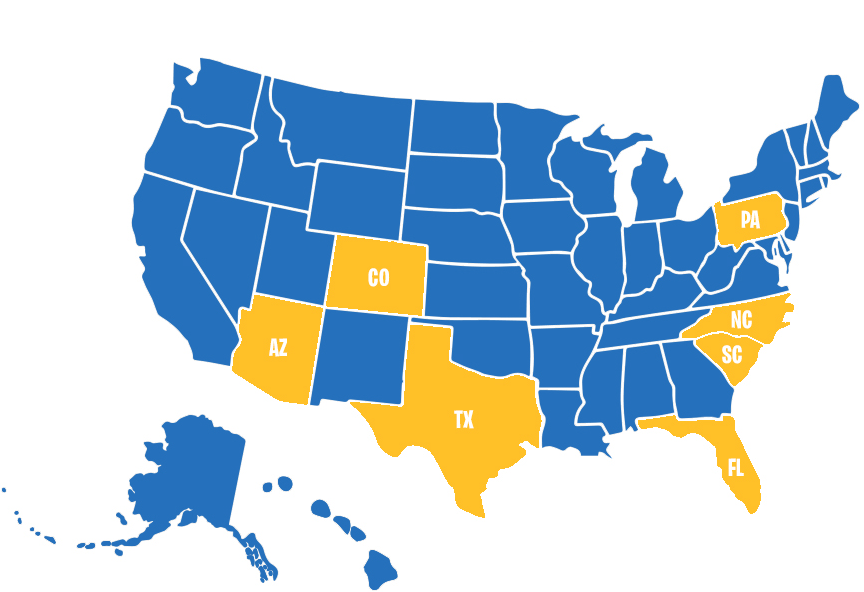 Angels of Care Home Health is a nurse-owned and operated home health agency with experienced and knowledgeable staff serving the special needs community. Our company provides an array of home health services to patients including:
Private Duty Nursing
Hourly Nursing Care
Skilled Nursing Visits
Respite Care
Flexible Family Support Services
CNA Program
Personal Assistant Services
Occupational Therapy
Physical Therapy
Speech Therapy
Below is a list of some of the many benefits our employees receive working at Angels of Care.
HEALTH & WELLNESS BENEFITS:
Medical Insurance
Dental Insurance
Vision Insurance
401k
Flexible Spending Accounts
WORK-LIFE BALANCE:
Paid Time Off (PTO)
Flexible Scheduling
Low Stress
Safe Working Environment
INCENTIVES:
Competitive Pay
Overtime Opportunities
Electronic Charting
Employee Referral Bonus
Case Pay Differentials
1:1 Patient Ratio